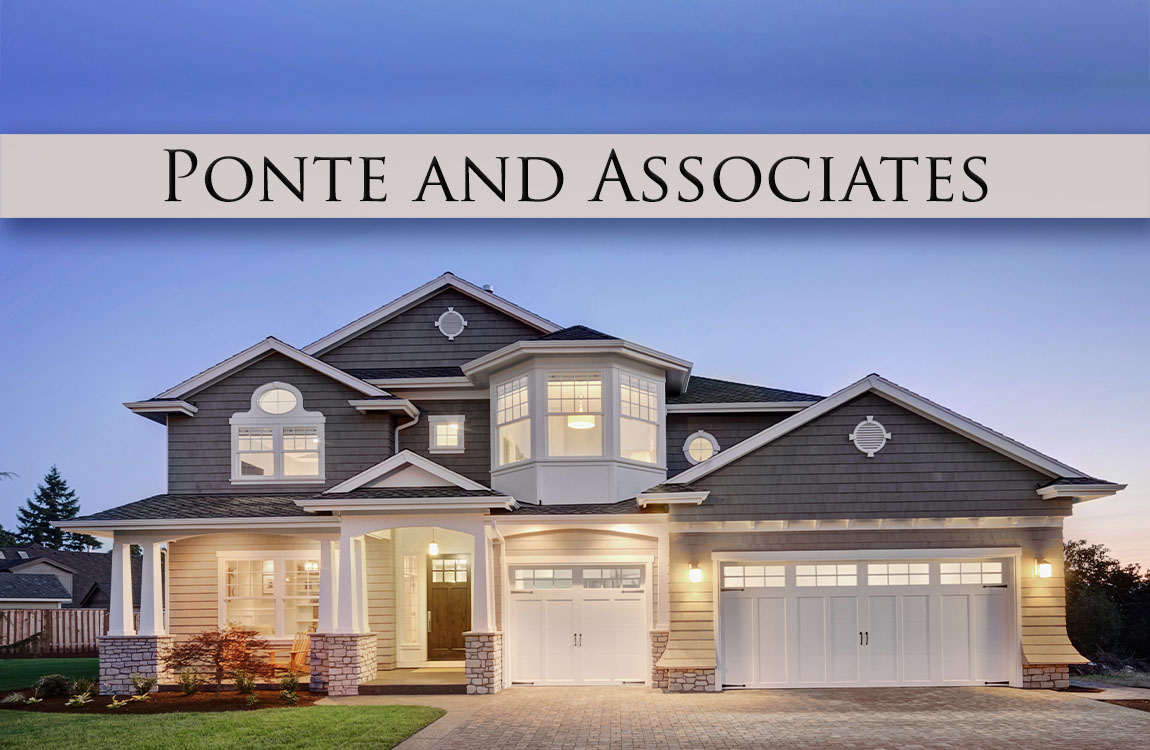 Welcome to Ponte and Associates
Ponte & Associates Real Estate, Inc. is a Real Estate Firm dedicated to providing the utmost professionalism and customer service. Ponte & Associates has established a team of Agents that have expertise in both Residential and Commercial properties.
We are licensed in both RI and MA.
Ponte & Associates offers free Home Warranties on all of its homes. This gives the customer the satisfaction and comfort knowing that their home is protected.
Meet Joe Ponte!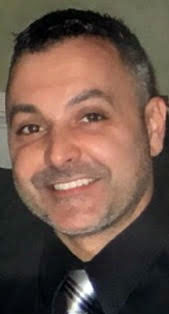 Joe has been in the real estate profession since 1998. He started his career as a part-time Sales Associate and Real Estate Investor. After having great success in the real estate business, in 2002 Joe made the leap to a Full-Time Real Estate Agent. Joe went on to become a top producer for Highland Real Estate Group. In 2006 he opened his own office, Ponte & Associates Real Estate Group, Inc. Using his philosophy of providing excellent customer service, Joe is a top producer amongst his real estate colleagues in the business. Joe is fluent in English and Portuguese.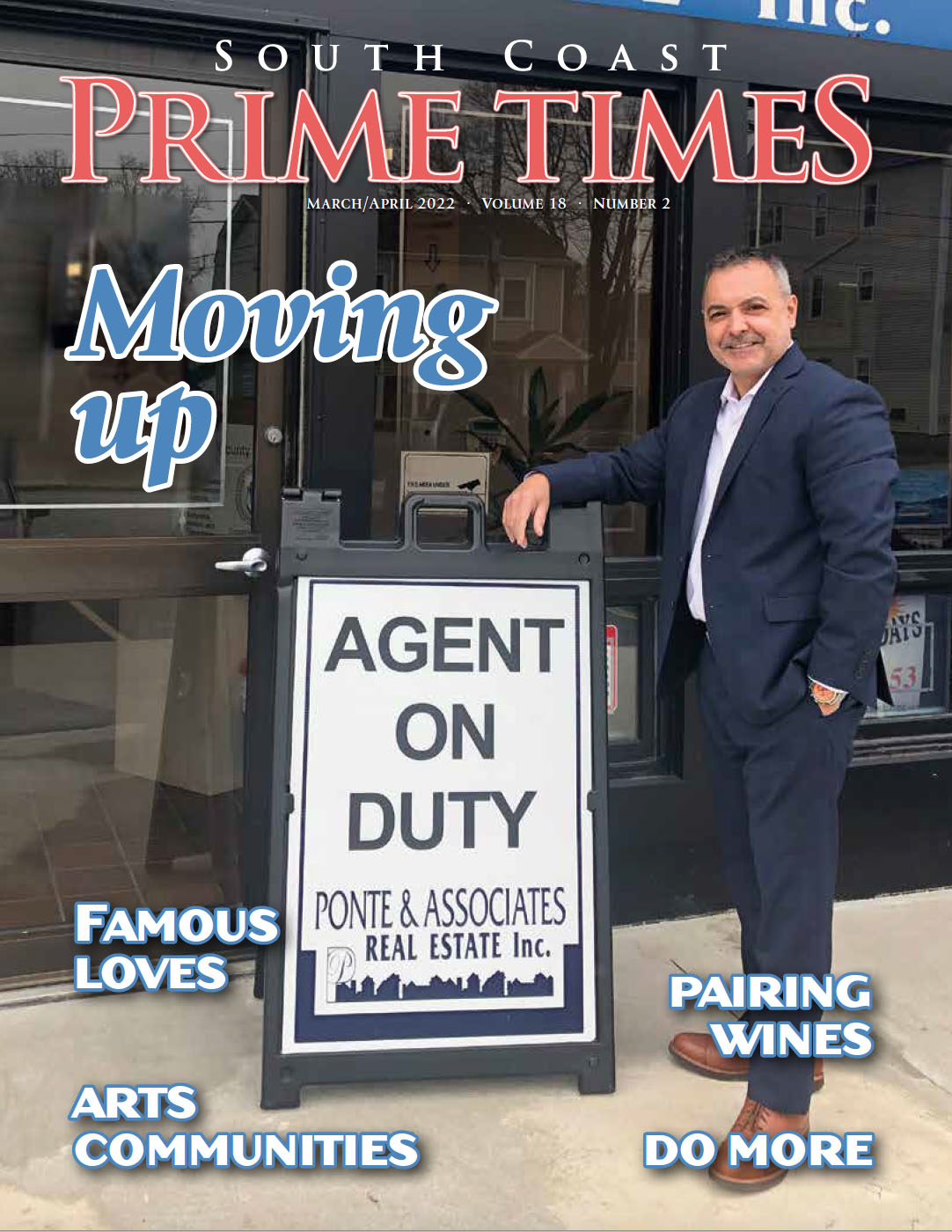 WE ARE EXPERTS IN BUYING AND SELLING!
If you are ready to buy or sell your home in the Fall River area, then get in touch with us.
We specialize in local real estate and look forward to hearing from you.
Ponte and Associates Properties.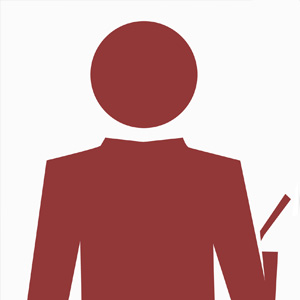 See Yourself Here!
Join our amazing team!
Call Our Office at: 508.324.4800
Steve Osborne
207-240-8944
CN253605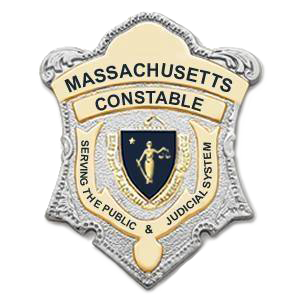 Joseph A Ponte Constable Services
My mission is to provide dependable and thorough statewide constable services while upholding the highest professional standards. I maintain contact to keep you informed of the progress of your case until it is closed. I have grown to be a trusted within Massachusetts that consistently delivers comprehensive constable services in the most courteous manner. The clientele we represent, including but not limited to, law firms, property owners, and brokers, have grown to rely on me and continue to call on my services. I strive to deliver the model outcome; I stay current with related industry information and issues in order to enhance my performance and better serve you. I stand firm on my promise to provide reliable services of the utmost integrity.
Services Include:
D.O.R. certified  |  Notary Public  |  Subpoenas  |  Probate Citations  |  Divorce Summons  |  Evictions  |  Child Support  |  Witness Summons  |  Contempt
Foreclosure Clean-outs
Whether you are an agent, lender, bank, investor or asset management company,
call Ponte Associates at 508.324.4800 for immediate service to get your property ready for market.
Trash Outs
We bag, load and haul away junk from inside and outside.
We clean up and empty all drawers, cabinets and closets.
Debris Removal
Old furniture
Appliances
Carpet
Tires
Yard waste
Interior Cleaning
Sweep
Vacuum
Mop
Disinfect
Deodorize
Securing
Re-keys/lock changes
Board up windows
Lock all doors/windows
Occupancy inspection
Pressure Washing
Houses
Driveways
Sidewalks
Patios/decks
Interior Cleaning
Sweep
Vacuum
Mop
Disinfect
Deodorize
Additional Services
Roof tarping
Gutter cleaning
Winterizing/de-winterizing
Carpets steam-cleaned
Office Addresses
2211 Pleasant St. Fall River MA 02723
Phone: 508.324.4800 Fax: 508.324.4805
---
1 Chace Rd. Unit 23 E. Freetown, MA 02717
Phone: 774.849.5807